Month: January 2018
Group exhibition "Magnum Manifesto" in Rome
February 7th to June 3rd 2018
Celebrate Magnum Photos' 70th birthday with the exhibition "Magnum Manifesto" in Rome.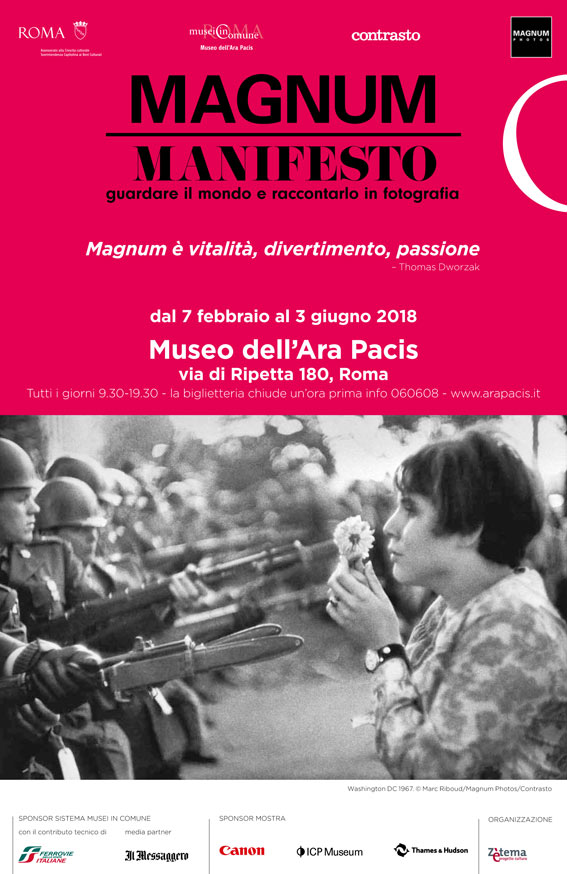 For more information: www.arapacis.it/en/
Exhibition "May '68: When Paris erupted in Protest" at The French Cultural Center, Boston
February 2nd to 28th 2018
Discover an ensemble of photographs by Marc Riboud on May 68 events in Paris.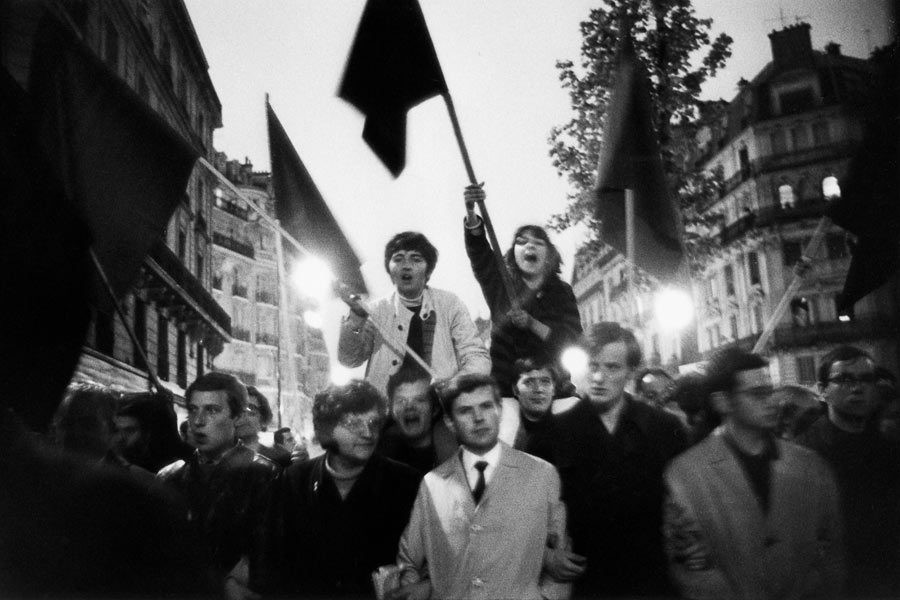 Opening on February 1st.
Free entrance.
Hours: Monday: 5:00 PM to 9:00 PM
Tuesday – Thursday: 9:00 AM to 9:00 PM
Friday: 9:00 AM to 5:00 PM
Saturday: 9:00 AM to 5:00 PM
Sunday: Closed
Address: 53 Marlborough St, Boston, MA 02116
More information on the website of the French Cultural Center.