Tag: Galerie Arcturus
Exhibition "De la mélancolie à la joie" at Arcturus Gallery, Paris
from November 4th 2022 to January 15th 2023
Arcturus Gallery is happy to present an exhibition of photographs by Marc Riboud which launches the celebrations around the 100th anniversary of his birth, in 2023.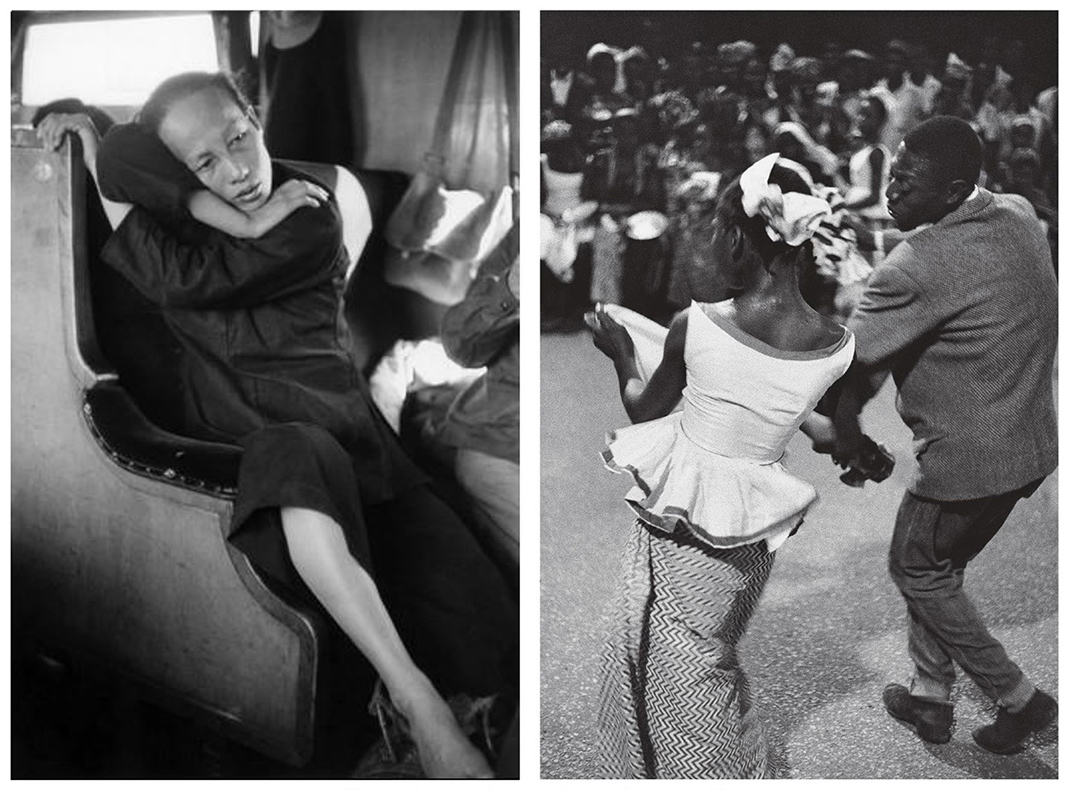 The adress: 65 rue de Seine, 75006 Paris.
Open from Wednesday to Friday 2:30 to 7pm, and on Saturday 11am-7pm.
For more information (in French): photodays.paris/Galerie-Arcturus
Exhibition "The young girl with a flower, 50 years later" at Arcturus gallery, Paris
November 3rd to 25th 2017
During Photo Saint-Germain festival, Arcturus gallery presents an exhibition of Marc Riboud's prints inspired by his famous "Young girl with a flower" photograph, with a selection of vintage and modern prints.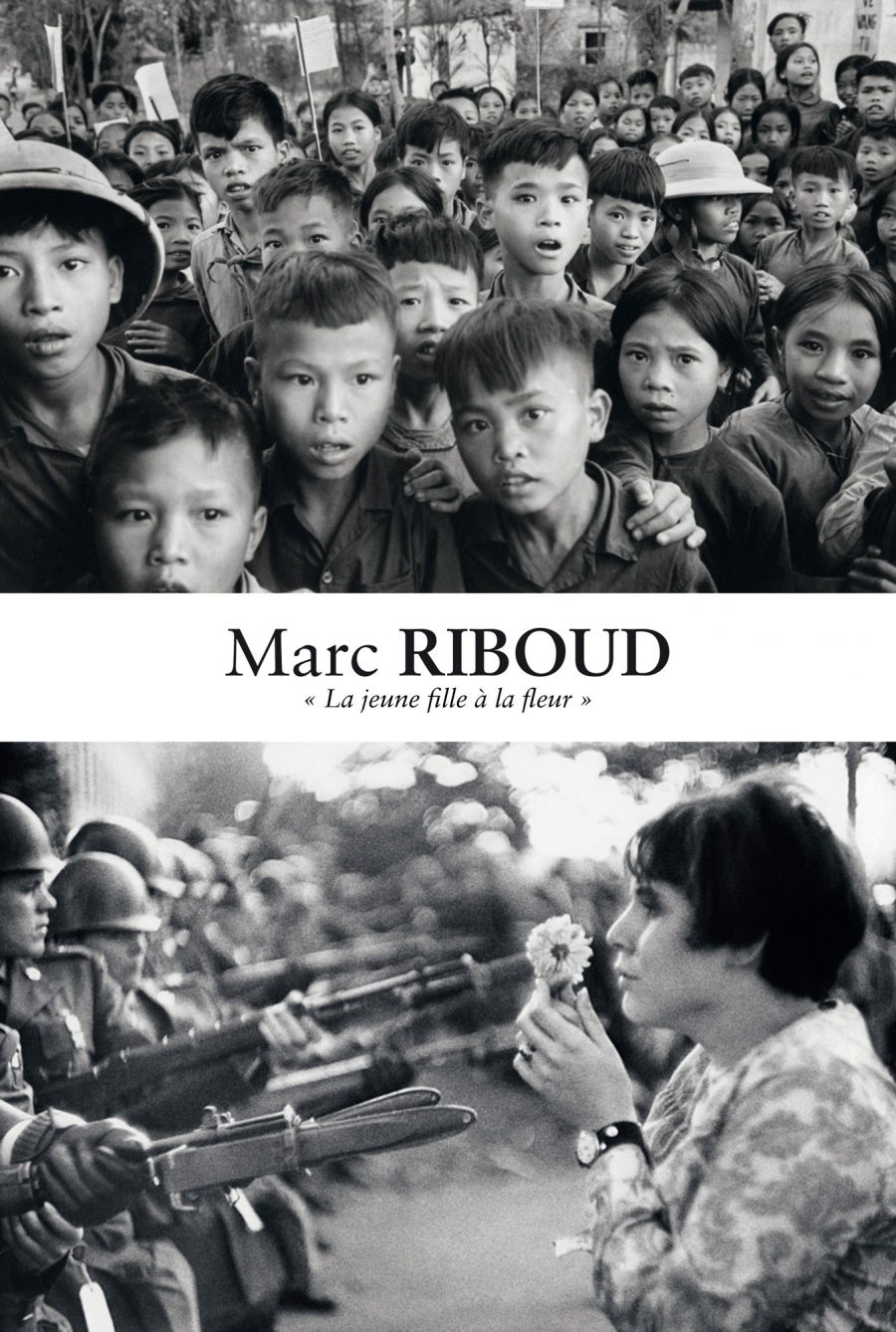 Arcturus gallery
65 rue de Seine, 75006 Paris
Open Tuesday-Friday from 2pm-7pm and Saturday 11am-1pm and 2pm-7pm
For more information about the exhibition : visit the gallery's website
For more information about Photo Saint-Germain : visit the festival's website
Exhibition "Portraits" at Galerie Arcturus, Paris
November 6th to 30th 2014