Tag: Polka magazine
Exhibition "Marc Riboud & Steve McCurry, Sur la route de l'Orient" at Polka Gallery, Paris
from November 10th 2023 to January 20th 2024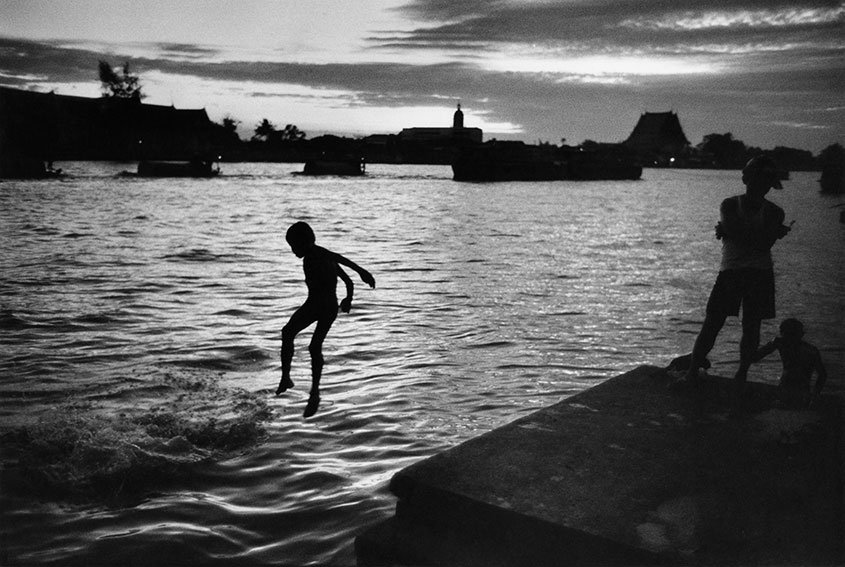 Adress: 12 rue Saint-Gilles, 75003 Paris.
Free entrance from Tuesday to Saturday, from 11am to 7pm.
For more information: Polka gallery's website
Exhibition "Femmes du monde" at Polka Gallery, Paris
November 10th 2017 to January 20th 2018
To celebrate its 10 years anniversary, Polka Gallery presents an exhibition on the theme of women, with photographs by Sebastiao Salgado and Marc Riboud.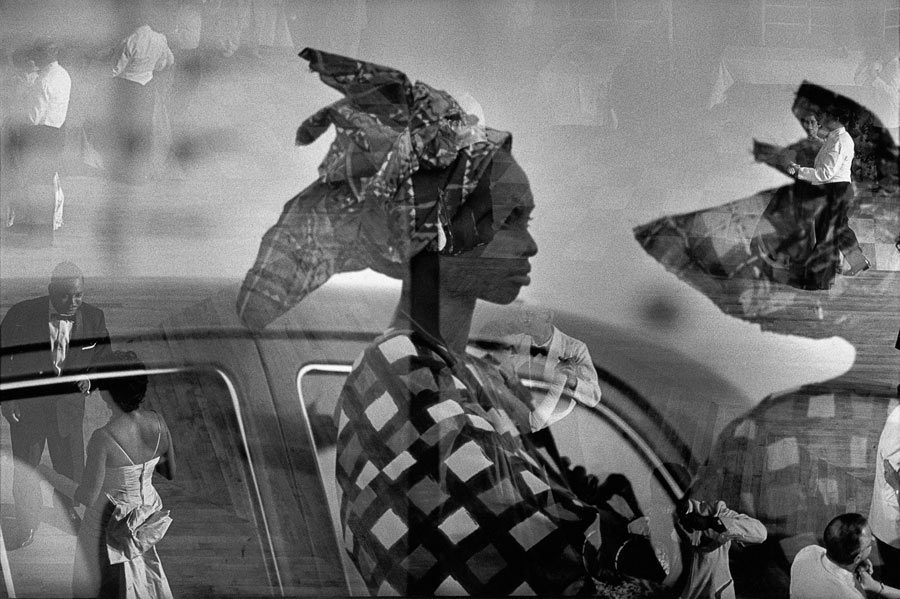 Polka Gallery
12 rue Saint-Gilles, 75003 Paris
Free entrance from Tuesday to Saturday, 11am-7pm
For more information: Polka Gallery's website
Polka magazine #30 with a cover by Marc Riboud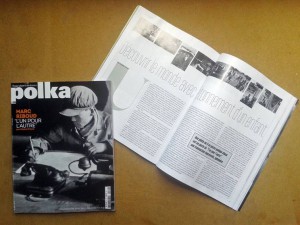 The new Polka Magazine is out! With a cover by Marc Riboud available at Polka gallery only.
Plus d'informations : https://www.facebook.com/polkagalerie?fref=ts