Month: June 2021
Photo contest "And if it was Asia?"
from June 4th to July 4th 2021
To celebrate the opening of the exhibition « Marc Riboud. Histoires possibles », the National Asian Arts Museum – Guimet  invites you to participate in an exceptional photo competition!
For all those who are missing travelling, share with us the evocation power of Asia, with sights… nearby your house!
To participate, you simply have to poste your images on Wipplay website. The winners will be gifted presents in link with the exhibit.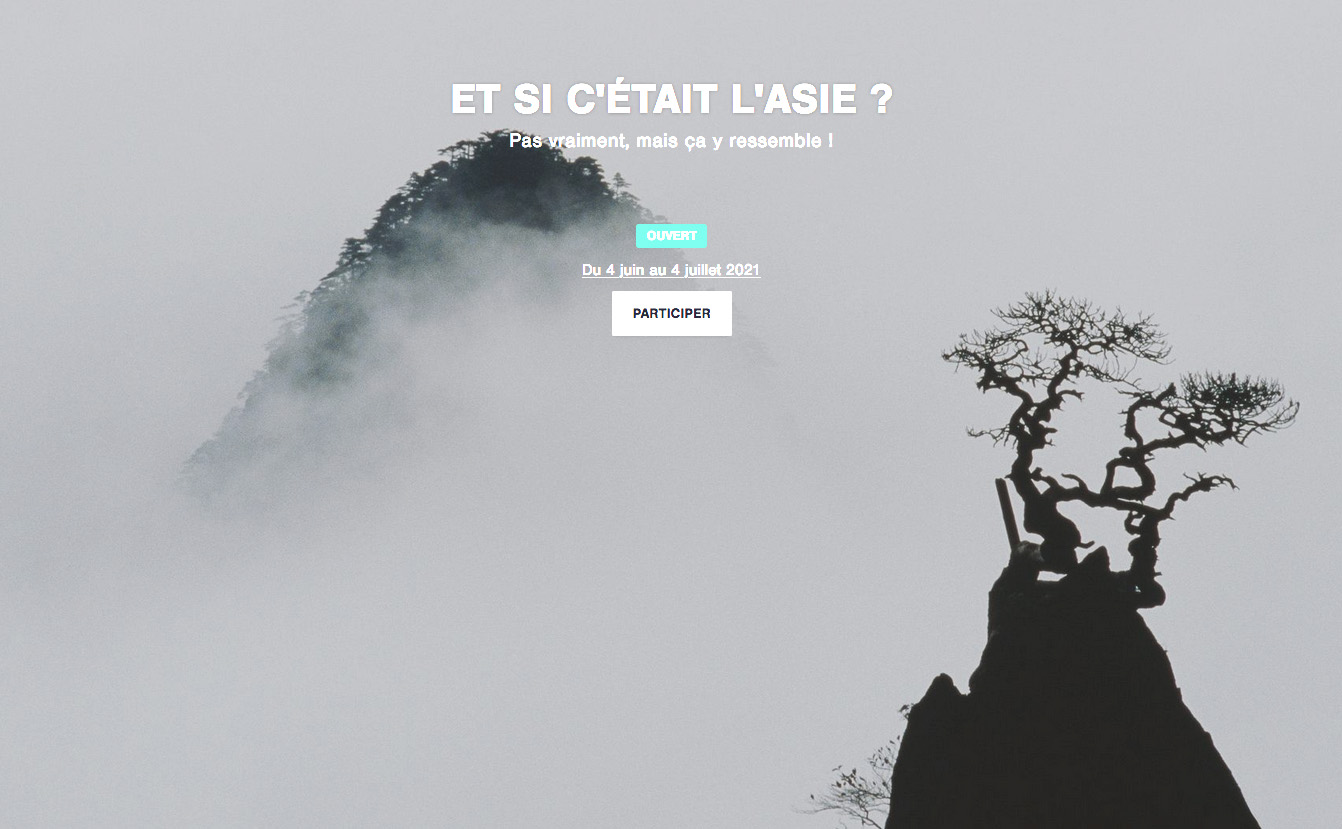 Charity tombola for Reporters without borders
from June 1st to June 29th 2021
To support its activities, Reporters without borders launches an important charity tombola. An original silver print, signed, of Marc Riboud's iconic photograph "The Young girl holding a flower", which he gave to the organization years ago, can be winned.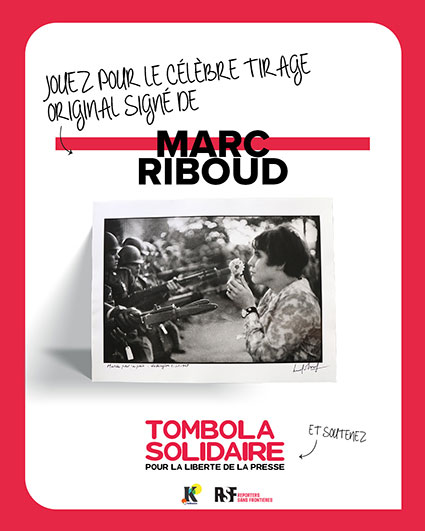 We encourage you to try your luck and to discover the other prizes on the website Karmadon: https://www.karmadon.org/tombolas
(The website is in French and the prizes will be sent to adresses in France.)
For more information about Reporters without borders: https://rsf.org/fr/tombola-solidaire-2021