Exhibition "100 photographs for 100 years" at musée des Confluences, Lyons, France
from February 24th to December 31st 2023
The exhibition celebrates the 100th anniversary of birth of Marc Riboud, born in 1923 in Saint-Genis-Laval near Lyons.
As soon as he joined Magnuma agency in 1953, Marc Riboud spent his life traveling. From India to China, Algeria to Ghana or Nigeria, he looked at all the cultures of the world with a curious and tender eye, especially in Asia where he would go back many times.
If his instinct for geometry is a feature of his work, the human presence in his images, visible or invisible, reveals his natural empathy for those who fight for their freedom.
In 100 photographs, this exhibition presents a glimpse of the richness and diversity of Marc Riboud's work and enlights the photographers's passion: to understand the world and meet the others.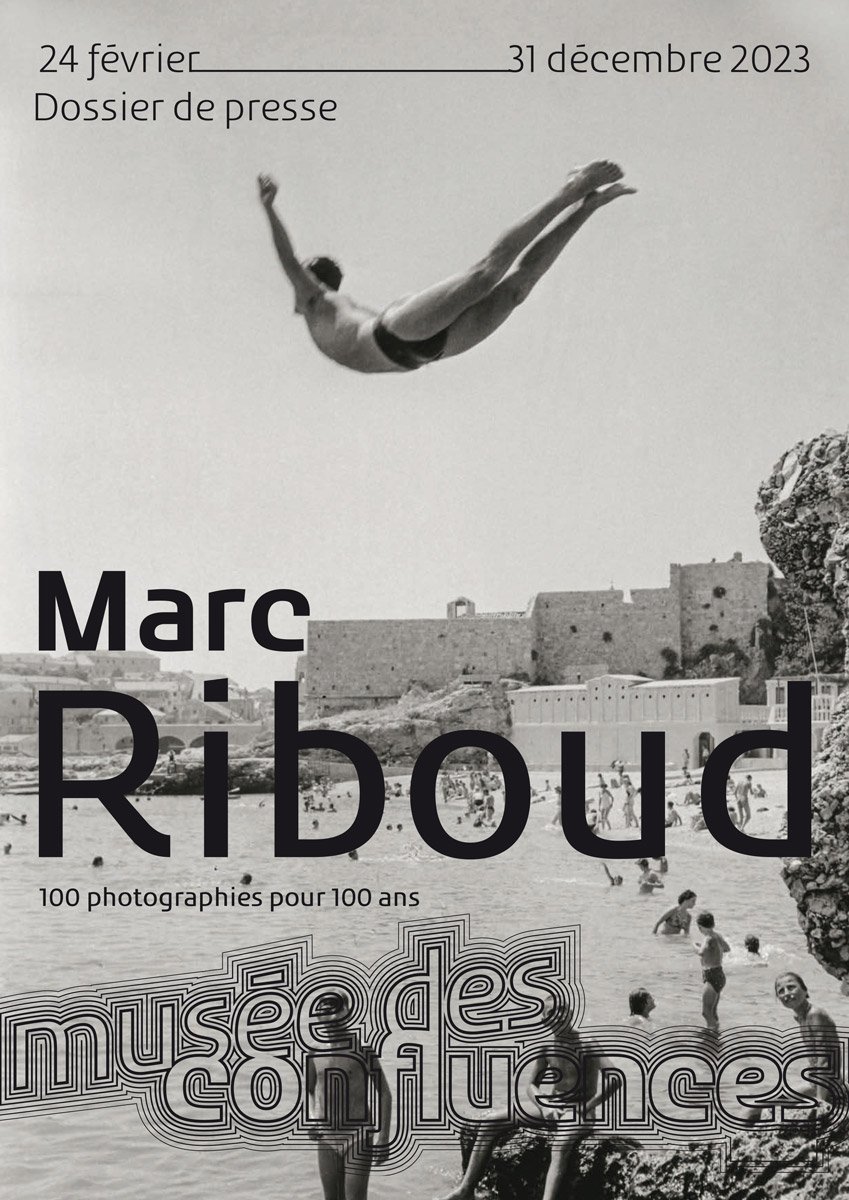 Musée des Confluences
86 quai Perrache, 69002 Lyons
Open from Tuesday to Sunday, from 10:30am to 6:30pm. Open late until 10pm every 1st Thursday of the month.
For more information (in French): museedesconfluences.fr
In collaboration with Les amis de Marc Riboud.
This exhibition benefited loans from Marc Riboud's photographic archive, donated in 2019 to Guimet National Asian Arts Museum (Paris).
This project is also an opportunity of a collaboration between two museums historically linked to Emile Guimet, collector passionated by the travels and study of foreign civilisations, just like Marc Riboud was, in his own way, one century later.