Tag: Musée Guimet
Retrospective "Marc Riboud, Histoire possibles" at the National Asian Arts Museum – Guimet
Exhibition postponed
The exhibition dedicated to Marc Riboud celebrates the legacy of his archive to the national collections, more precisely to Guimet Museum which he loved so much.
A photographer more than a reporter, Marc Riboud left thousands of photographs (negatives, color slides, prints), many of them taken in Asia. Who, among us, cannot help but identify to this or that photograph, always familiar, and get the feeling to flip, through this album of the world, into his own family album?
From the immediate after-war to the timeless Huang Shan Chinese mountains, this exhibitions invites to a journey of more than 50 years on every continent's roads, with a favoured focus on Asia.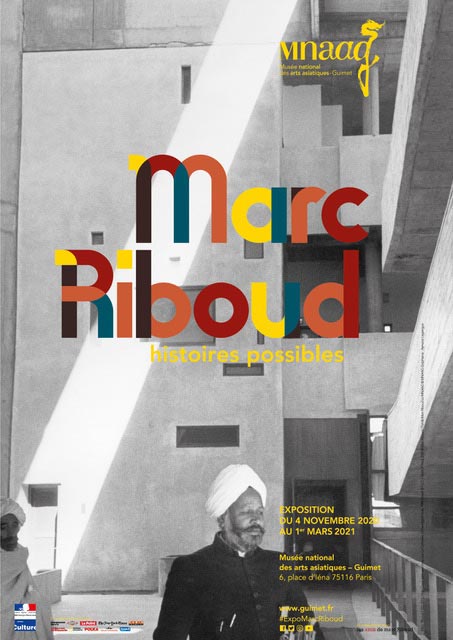 Musée national des arts asiatiques – Guimet
6 place d'Iéna, 75116 Paris
Open every day except Tuesday, from 10am to 6pm
For more information (in French): Musée Guimet's website
Publication of the catalogue "Marc Riboud, Histoires possibles"
available in bookstores from September 23rd 2020
Published to accompany the retrospective exhibition at the National Asian Arts Museum – Guimet, this monography traces, in about two hundred photographs, Marc Riboud's work. Essays by specialists, but also more intimate texts, invite to follow the photographer along his sensible journey around the world.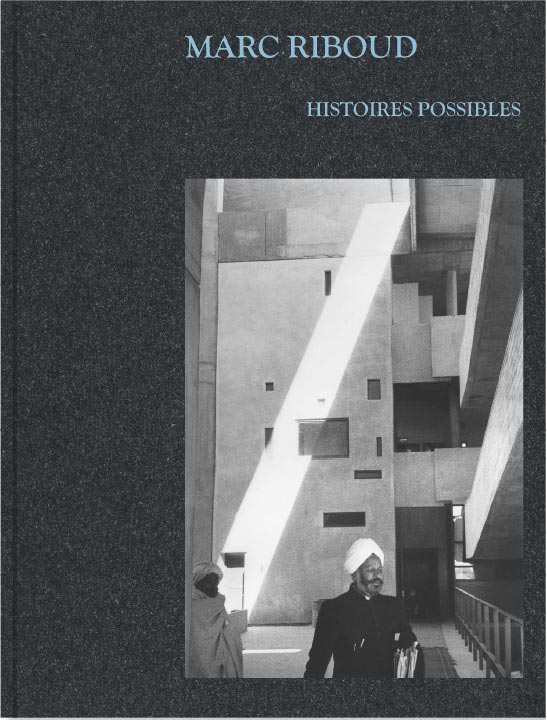 MARC RIBOUD – HISTOIRES POSSIBLES
Co-published by MNAAG and RMN-GP
Texts by Lorène Durret, Claude Estèbe, Jérôme Ghesquière, Sophie Makariou, Catherine Riboud, Olivier Rolin
272 pages, 240 illustrations
Price: 35€
Group exhibition "Orient/Asie – Aller\Retour" at Musée Guimet in Paris
from April 13th to June 27th 2016
Discover the exhibition "Orient/Asie – Aller\Retour", which shows a selection of photographs for the Musée Guimet collection, including more than twenty photographes by Marc Riboud.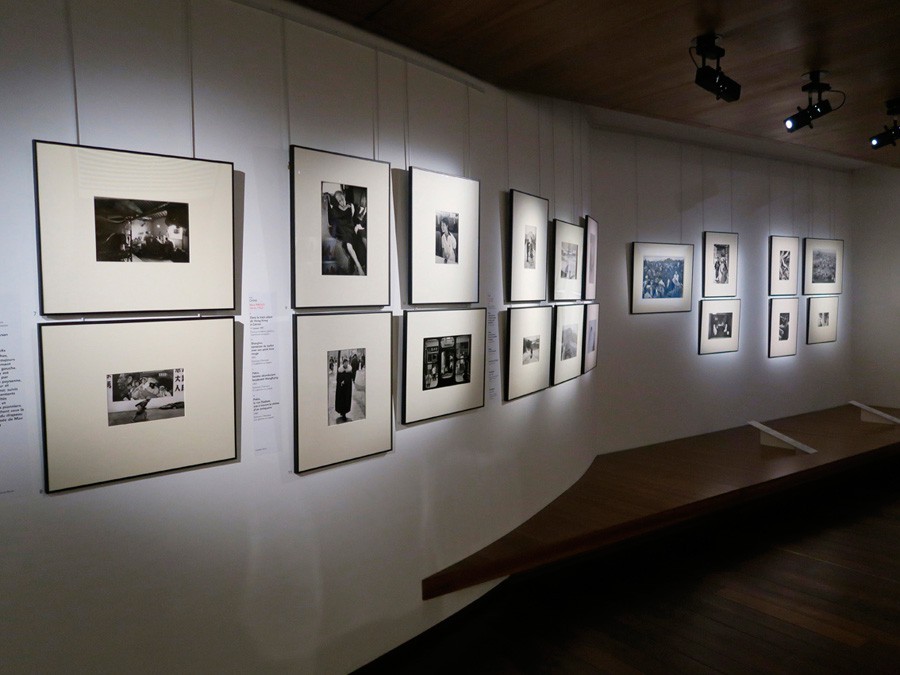 For more information: http://www.guimet.fr/…/expositions…/orient-asie-aller-retour