Group exhibition "Ailleurs" in the garden Raymond VI, Toulouse
September 9th to October 26th 2016
Discover « Ailleurs », an outside group exhibition organized by Biz'art pop, with the photographs of Anita Andrzejewska, Kristoffer Albrecht, Pentti Sammallahti and Marc Riboud.
The opening will take place on Friday 9th of September, from 6:30pm, in the garden Raymond VI, Toulouse.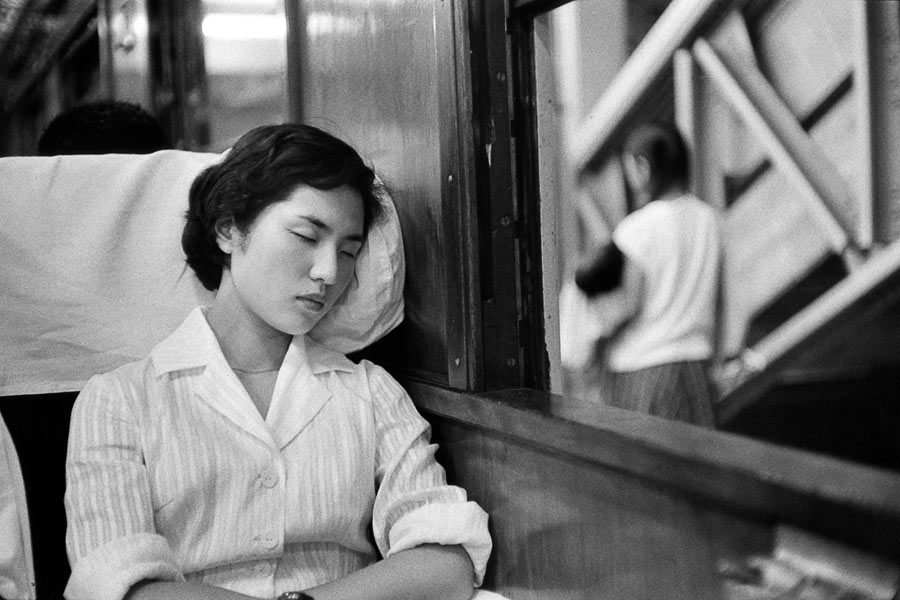 This 14th edition of the festival is unfortunately the last one.
The catalogue will be sold at Ombres Blanches bookstore from September 8th.