Publication of "Chines" by La Martinière
From Marc Riboud's first journey in China in 1957, warnings were countless: "You will see only what the Chinese will allow you to see (…) a scenery well prepared for you…". But Marc Riboud went against these predictions, with courteous insistence, ruse, patience, he went inside houses, schools, factories, he walked endlessly in the cities as well as in remote countrysides. He saw the early signes of the Great Leap Forward and of the Cultural Revolution, the incredible economical boom of the 80s which he photographed until the 2000s. Without forgetting the "Yellow Mountains", Huang Shan, the inspiration place of Chinese painting.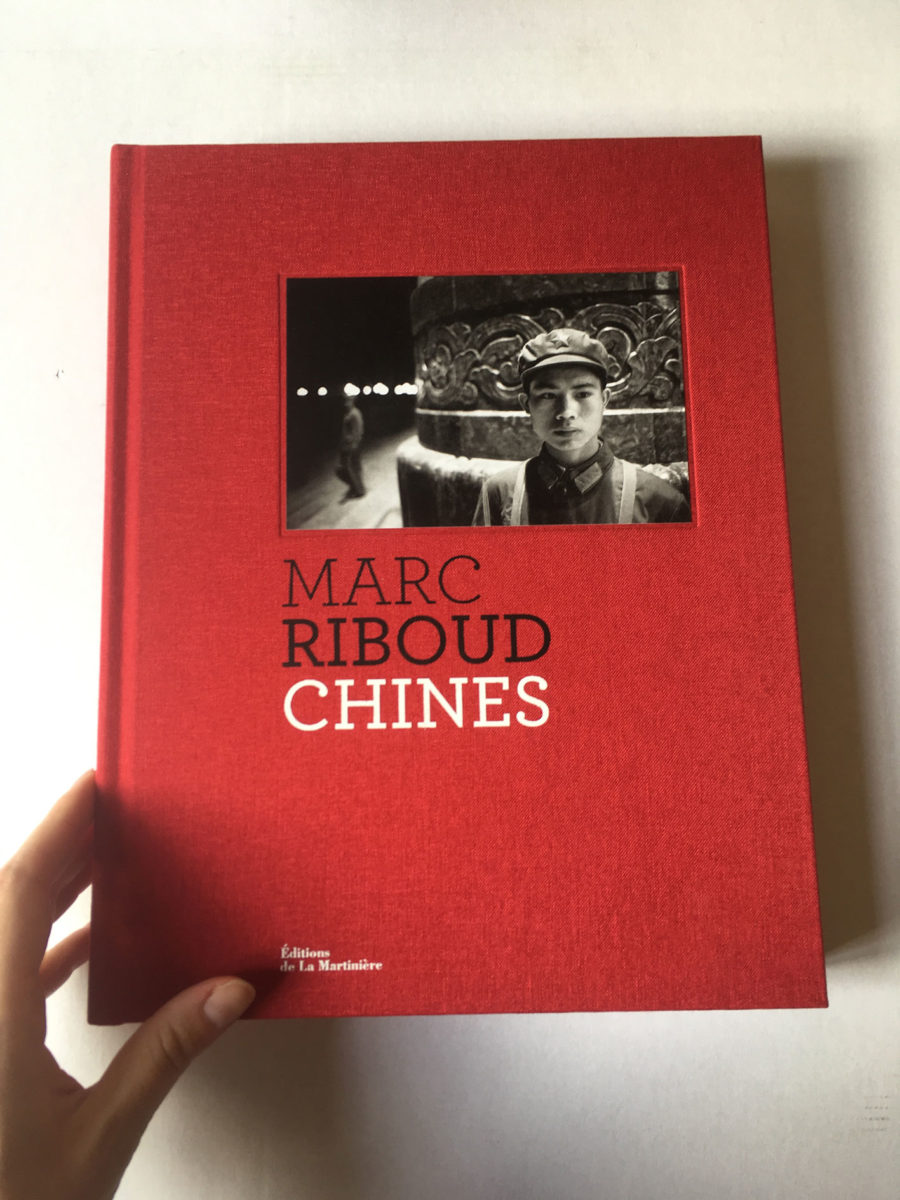 With more than 260 photographs in black & white and in color, Marc Riboud gives us a visual portrait of a multiple and complex China, a China which fascinated him by its millenary culture and the energy of its people.
A 304 pages book, at the price of 59€, in bookstores from October 24th.