Month: March 2016
Photo File of Marc Riboud reprinted in English!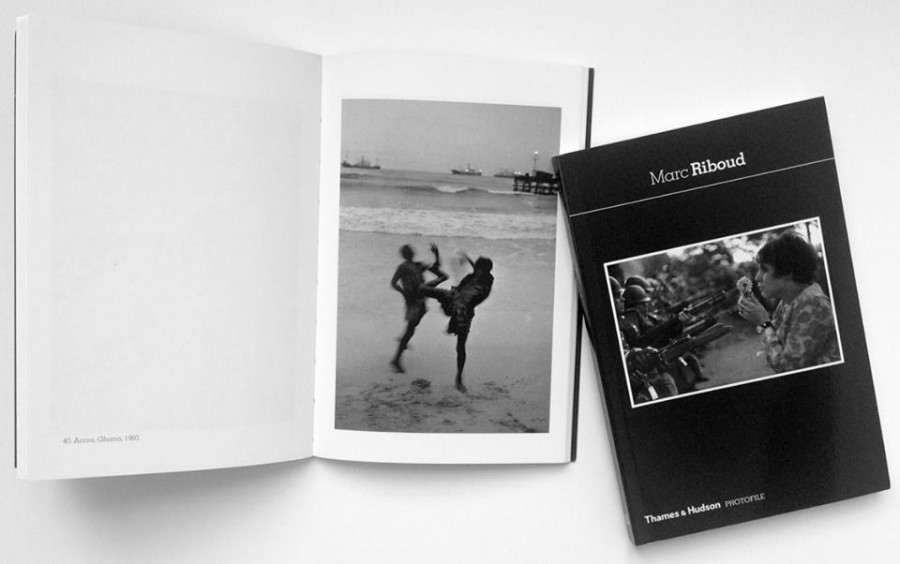 Marc Riboud's PHOTOFILE book has been reprinted by Thames & Hudson and is now available again in UK and USA!
For more information and how to order the book in UK: http://www.thamesandhudson.com/Marc_Riboud/9780500411117
And in USA: http://www.thamesandhudsonusa.com/books/marc-riboud-softcover
Exhibition "A vision of Cuba" at Yale University, USA
March 28th to April 2nd 2016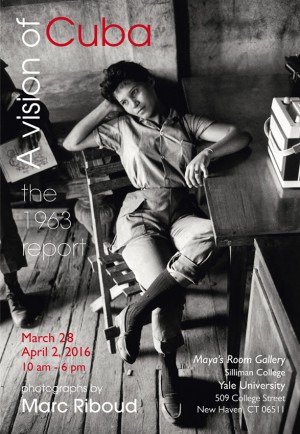 Discover a selection of 17 photographs taken in Cuba by Marc Riboud in 1963 at Yale University, USA.
Address : Maya's room Gallery, Silliman College, Yale University, 509 College Street, New Haven, CT 06511
From 10 am to 6pm.