Month: November 2017
Group exhibition "Mexique, Aller-retour" at Gallery Le Réverbère, Lyon
December 2nd 2017 to March 3rd 2018
« Mexique, Aller-retour » is an exhibition imagined by Jacques Damez, as an echo of the exhibition « Los Modernos » which will take place at the Musée des Beaux-Arts in Lyon, garthering works by Pablo Ortiz Monasterio, Bernard Plossu and Denis Roche, along with photographs by Thomas Chable, Serge Clément, Jesse A. Fernandez, Oscar Fernando Gomez, Baudoin Lotin, Françoise Nunez and Marc Riboud.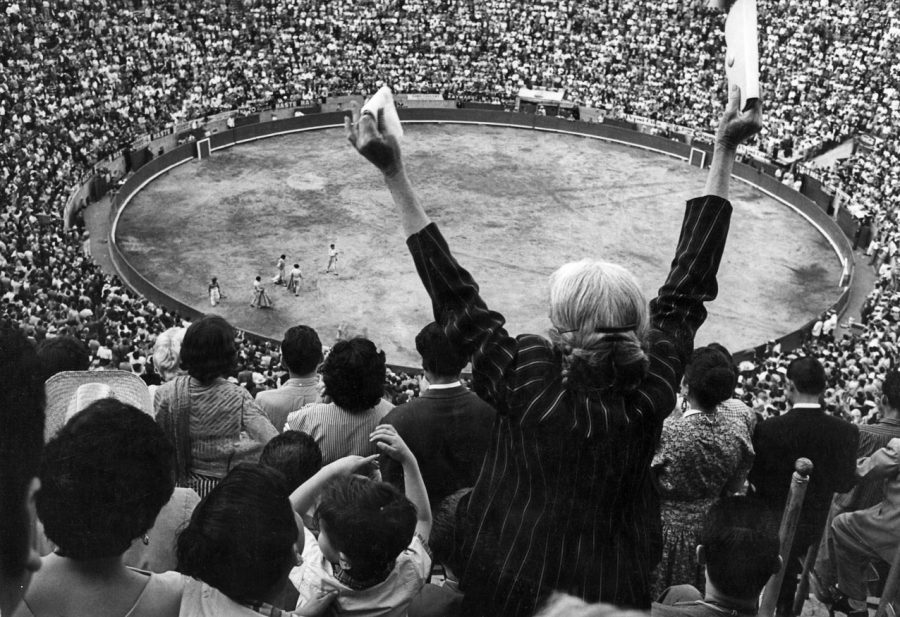 Galerie Le Réverbère
38 rue Burdeau, 69001 Lyon, France
Free entrance from Wednesday to Saturday, 2 to 7pm
For more information (in French): the gallery's website
Exhibition at Présence(s) Photographie in Montélimar
November 17th to December 3rd 2017
The festival Présence(s) Photographie presents, for the first time in France, the complete serie of "Alaska", along with a retrospective choice of Marc Riboud's photographs.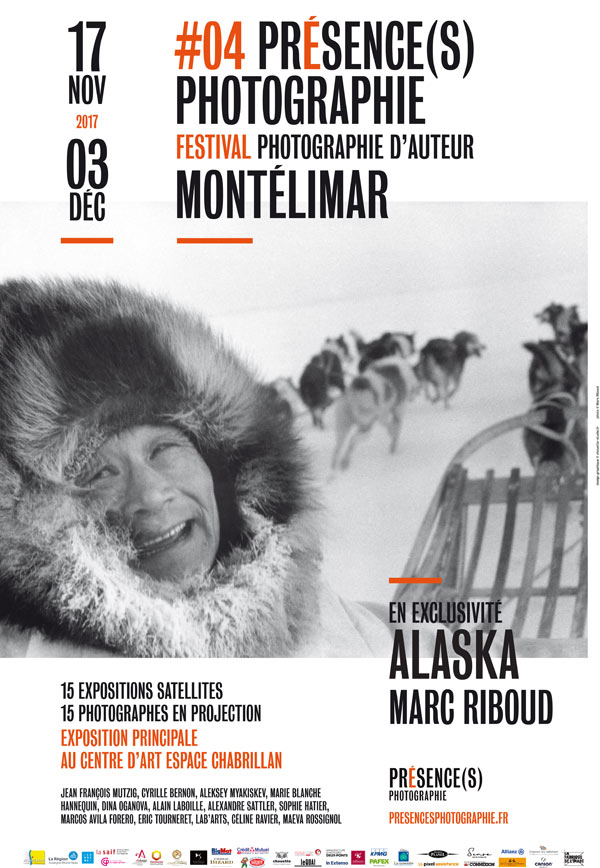 For more information: the festival's website (in French)
Group exhibition "Vagabondages" at Le Voleur d'images,
November 11th 2017 to February 10th 2018
Discover a choice of photographs by Edouard Boubat, Jacques-Henri Lartigue, Marc Riboud and Sabine Weiss at gallery Le Voleur d'images.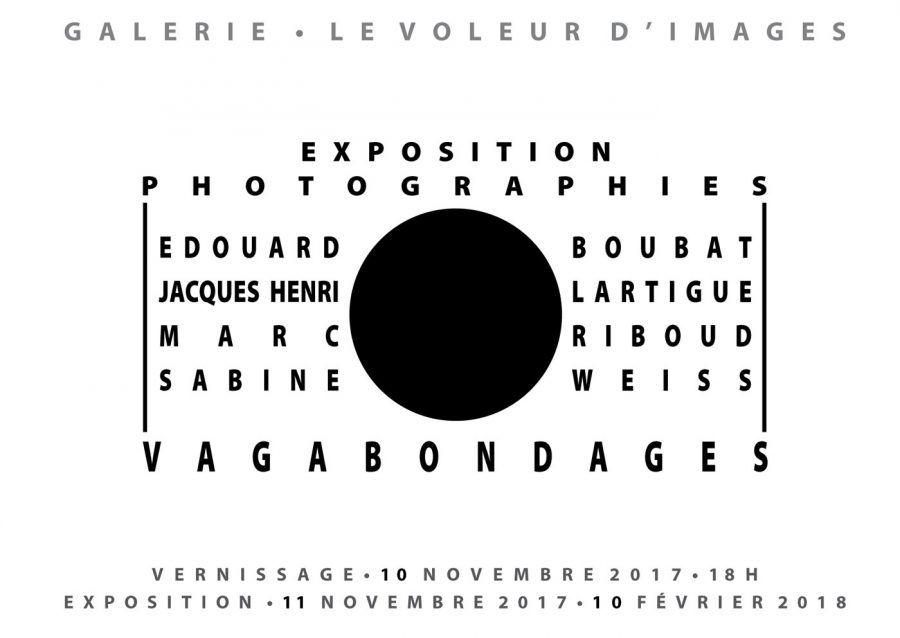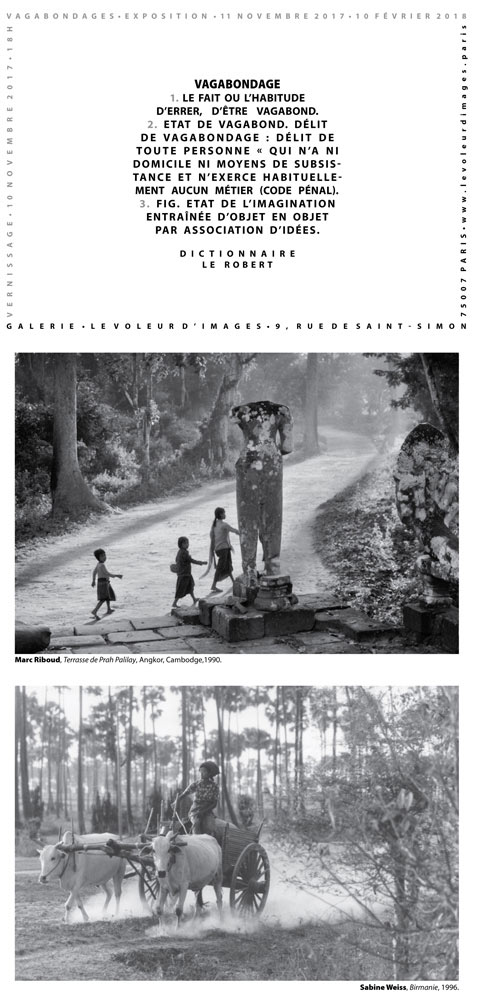 Gallery Le Voleur d'images, 9 rue de Saint-Simon, 75007 Paris
For more information : the gallery's website