Tag: Alliance française
Exhibition "Bangladesh 1971: Mourning and Morning" at the Liberation War Museum, Dhaka, Bangladesh
from October 16th to November 16th 2021
50 years after Marc Riboud photographed Bangladesh, at the time the country became independent, 50 prints are exhibited at the Liberation War Museum in Dhaka, with the support of Alliance française de Dhaka and the French Embassy in Bangladesh.
Arriving in Kolkata early November 1971, Marc Riboud photographed the refugee camps, the demonstrations for Bangladesh's independence, before being embedded with a column of the Indian army. Witness of the decisive Jamalpur battle, he was among the first to reach Dhaka.
A research lead with Mofidul Hoque, co-curator for the Liberation War Museum, allowed to read this reportage in depth and to present the photographs, now historical documents, in their context.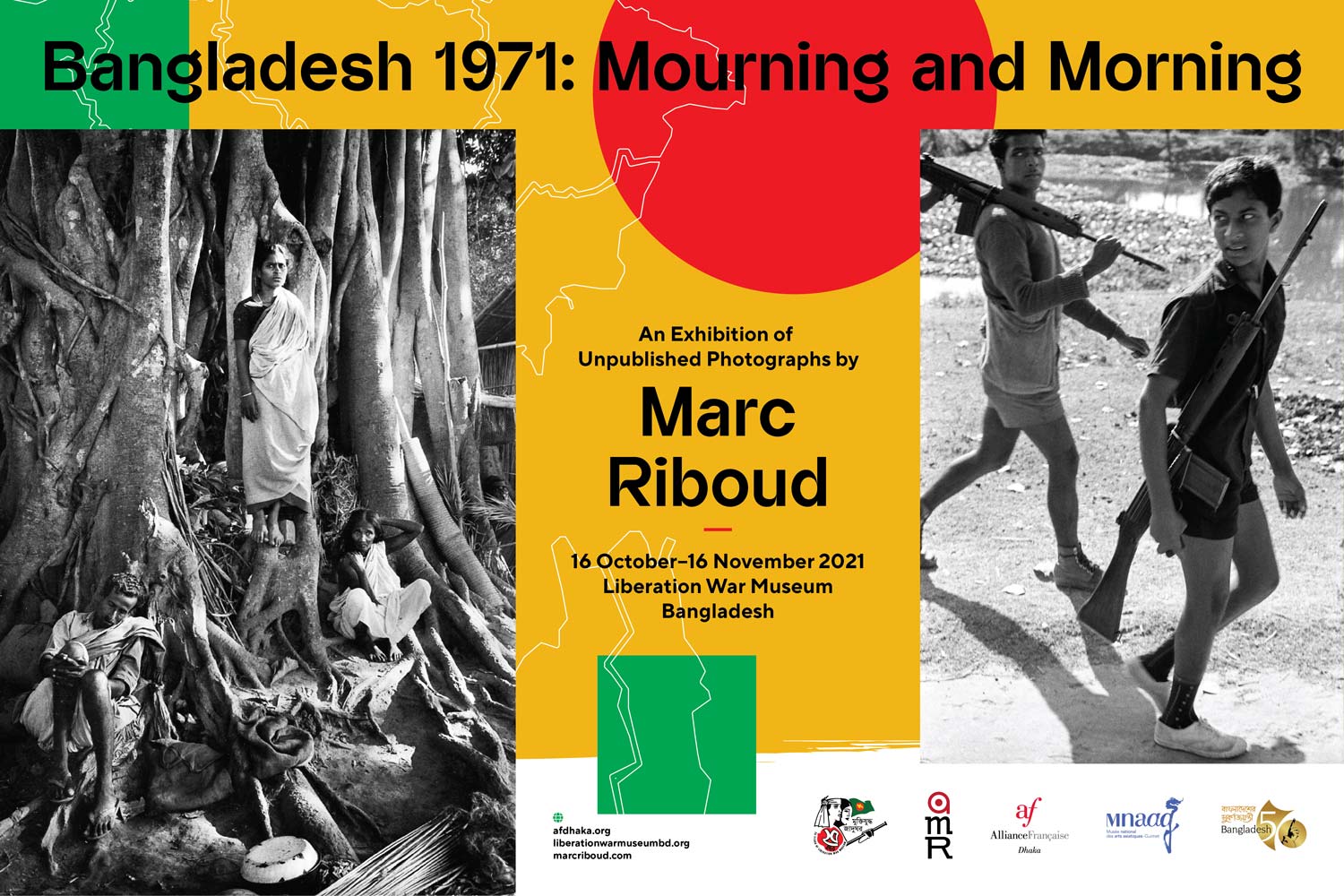 Adress: Liberation War Museum, Plot F 11/A and F 11/B, Ser-e-Bangla Nagar, Civic Centre, Agargaon, Dhaka 1207
Open from 10am to 5pm, every day except Sunday.
For more information: website of Liberation War Museum
Exhibition "Marc Riboud, Retrospectiva" at the Alliance française of Habana, Cuba
du 26 avril au 30 mai 2017
For the first time Marc Riboud's photographs will be exhibited in Cuba!
The Alliance française will host a retrospective of 39 among the photographer's most famous works and screen the movie "Chines" directed by François Tisseyre.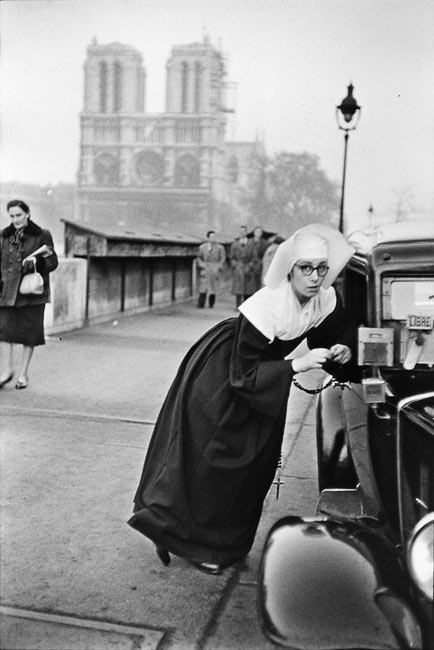 The entrance is free.
Adress: Alianza Francesa de Cuba, Palacio de Prado, Prado Esq. A Trocadero
For more information: https://www.facebook.com/AlianzaFrancesaDeLaHabana/