Month: March 2017
Exhibition "Marc Riboud, Cuba 1963" at Fototeca, Habana
April 28th to May 28th 2017
Marc Riboud's photographs taken in Cuba in 1963 will be exhibited in Havana for the first time!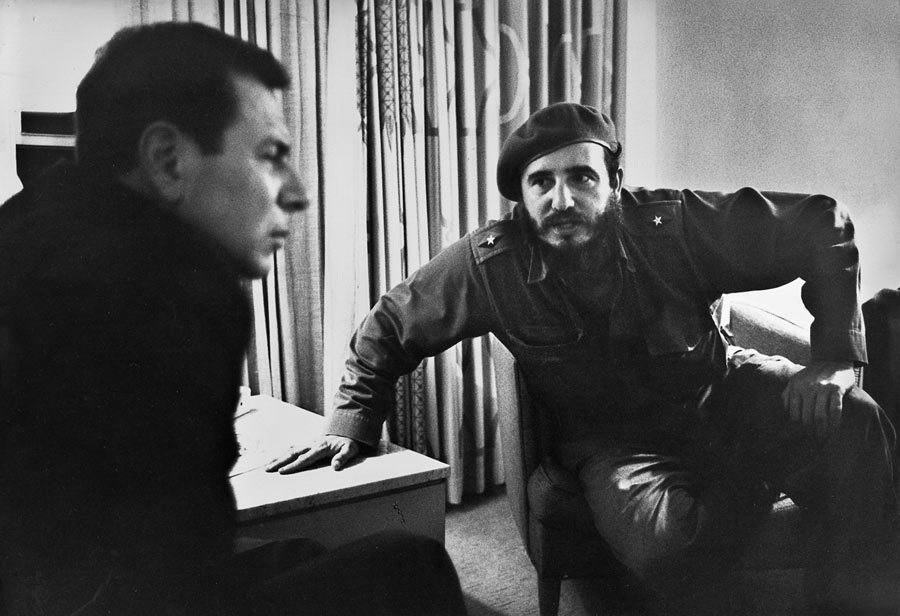 Public opening on April 28th, then the exhibition will be on view untill the end of May.
For more information : http://www.fototecadecuba.com/ 
Exhibition "Marc Riboud, Retrospectiva" at the Alliance française of Habana, Cuba
du 26 avril au 30 mai 2017
For the first time Marc Riboud's photographs will be exhibited in Cuba!
The Alliance française will host a retrospective of 39 among the photographer's most famous works and screen the movie "Chines" directed by François Tisseyre.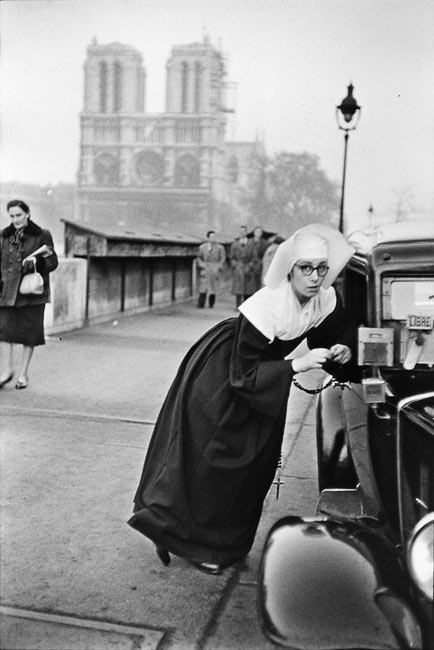 The entrance is free.
Adress: Alianza Francesa de Cuba, Palacio de Prado, Prado Esq. A Trocadero
For more information: https://www.facebook.com/AlianzaFrancesaDeLaHabana/