Tag: Algeria
Group exhibition "Photographier l'Algérie" at Institut du Monde arabe, Tourcoing
from February 28th to July 13th 2019
Rediscover more than ten photographs by Marc Riboud, along with magazines and work prints in the exhibition "Photographier l'Algérie", presented all Spring at the Institut du Monde arabe in Tourcoing.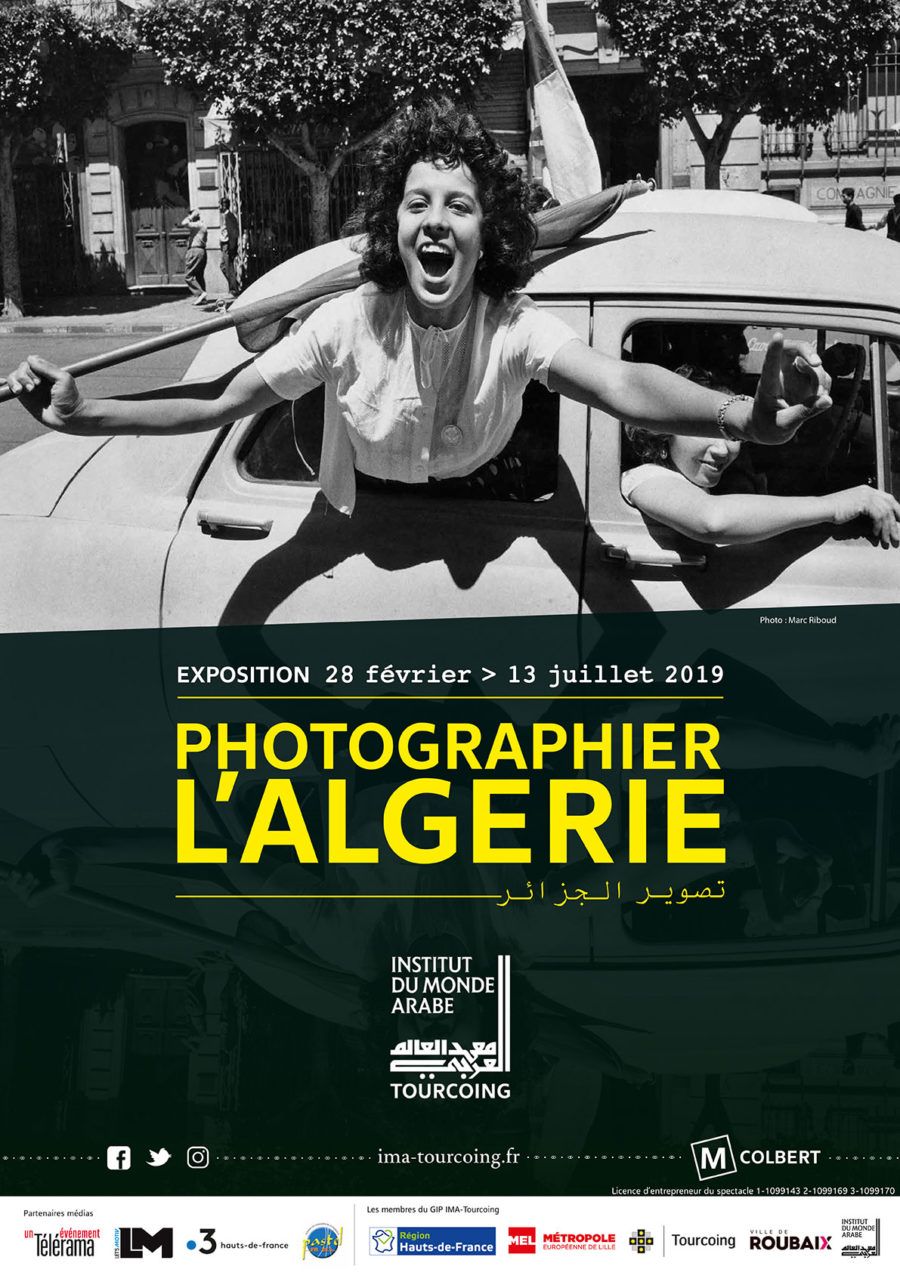 Institut du Monde arabe
9 rue Gabriel Péri, 59200 Tourcoing
Open on Tuesday 1pm-6pm and Wednesday to Sunday 10am-6pm
For more information (in French): site internet de l'IMA Tourcoing
Exhibition "Marc Riboud, Un regard sur le monde" at Fondation Carzou, Manosque
June 23rd to September 30th 2018
Open all summer, the exhibition "Marc Riboud, Un regard sur le monde" will show series of photographs from Europe, Orient, Algeria and Alaska.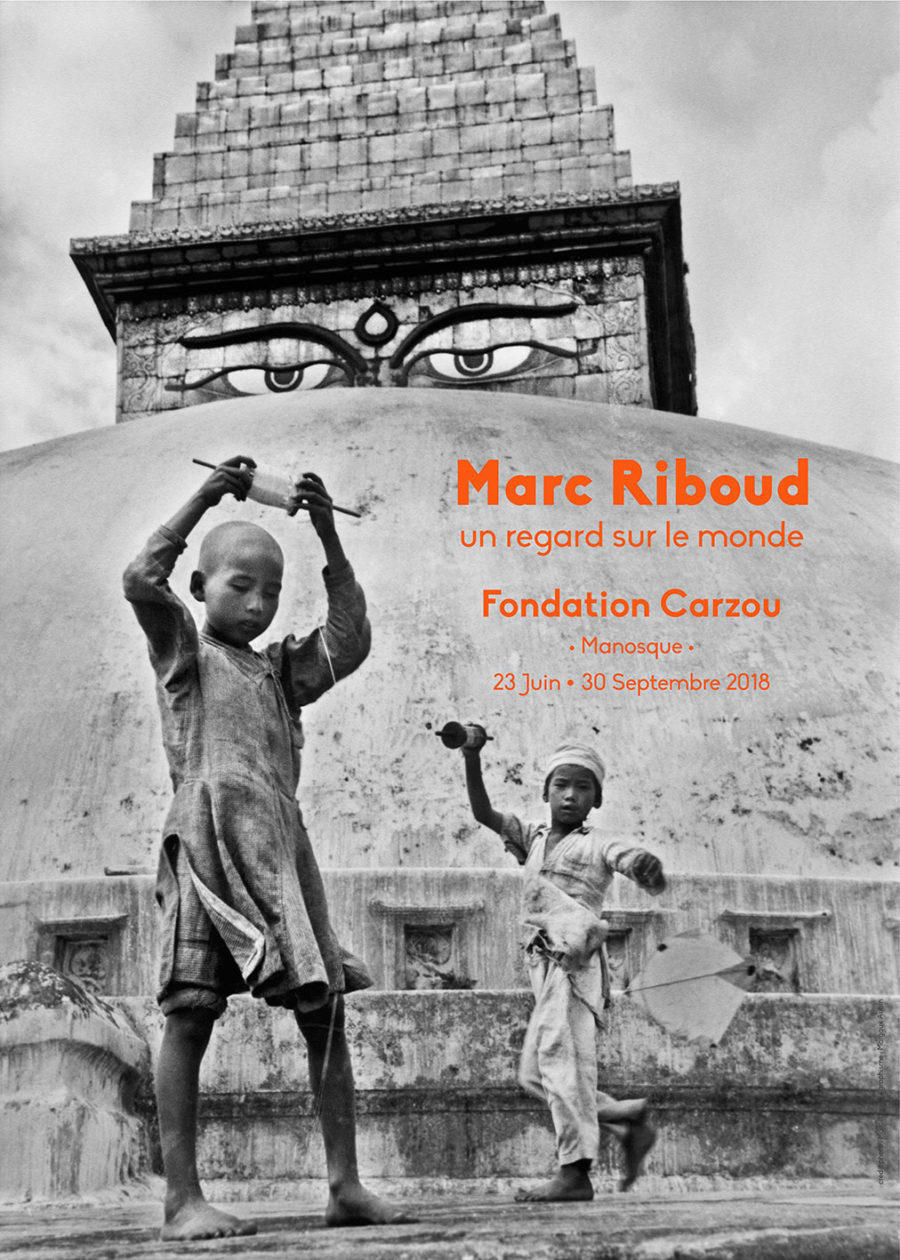 Open from Monday to Saturday 10-12:30am and 2-6pm
(Closed on bank holiday) Free entrance
The exhibition is organized by the festival les Nuits photographiques de Pierrevert.
For more information (in French): the festival's website
"Une guerre sans nom – 1954-1962 Algérie" at the International Center of photojournalism, Perpignan
from March 15th to May 13th 2018
The International Center of photojournalism in Perpignan presents an exhibition of photographs on the war in Algeria, by Pierre Boulat, Raymond Depardon, Jacques Horst and Marc Riboud.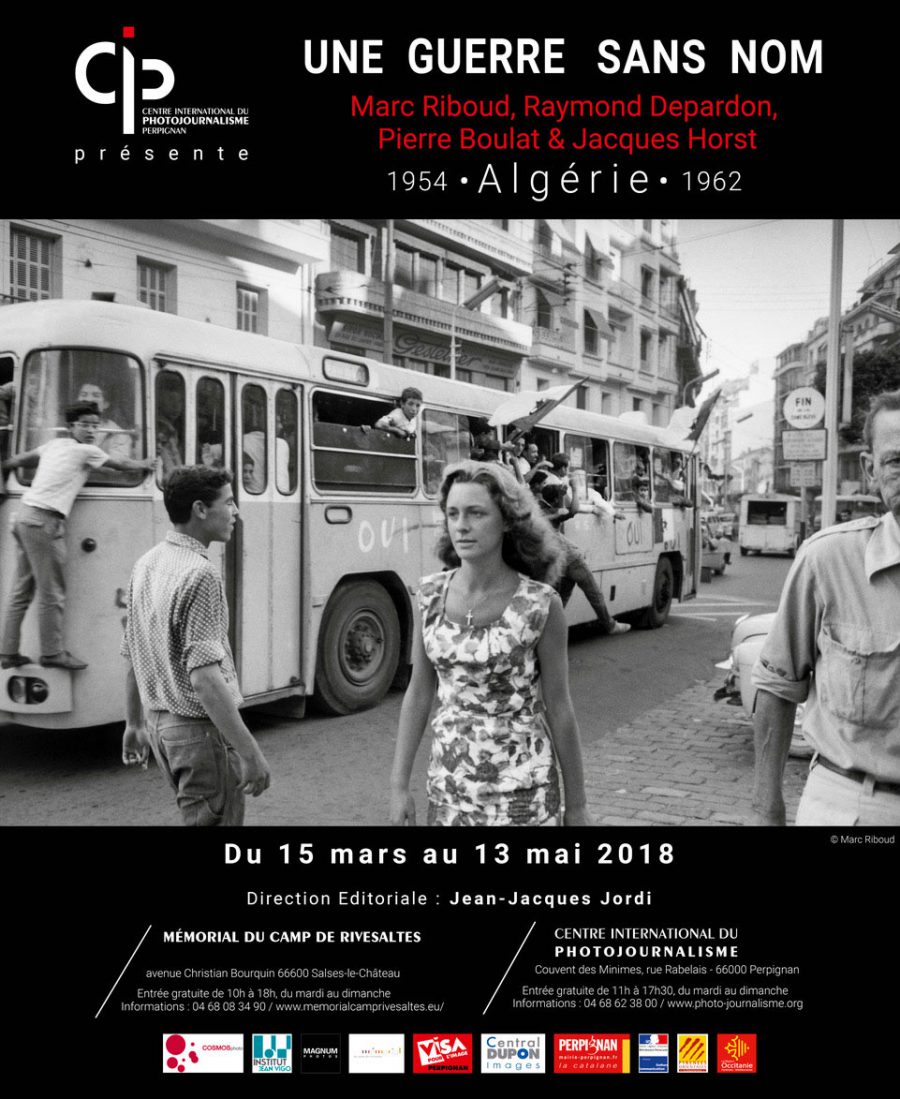 Address: Couvent des Minimes – Rue François Rabelais – 66000 Perpignan.
Free entrance, from Tuesday to Sunday, 11am-5:30pm.
More information on the CIP's website (in French).