Month: April 2017
Group exhibition "Magnum Analog Recovery" at LE BAL, Paris
April 29th to August 27th 2017
Discover photographs by Marc Riboud in the exhibition « Magnum Analog Recovery » at LE BAL.
LE BAL presents a choice of prints from the agency's vintages, along with book dummies and magazines, since Magnum Photos was created in 1947, until 1977. Icons of the 20th century will be exhibited next to previously unseen images, as part of the photographers' dialogue on the definitions, issues and contradictions of their work, in the early years of the greatest photographers' cooperative in the world.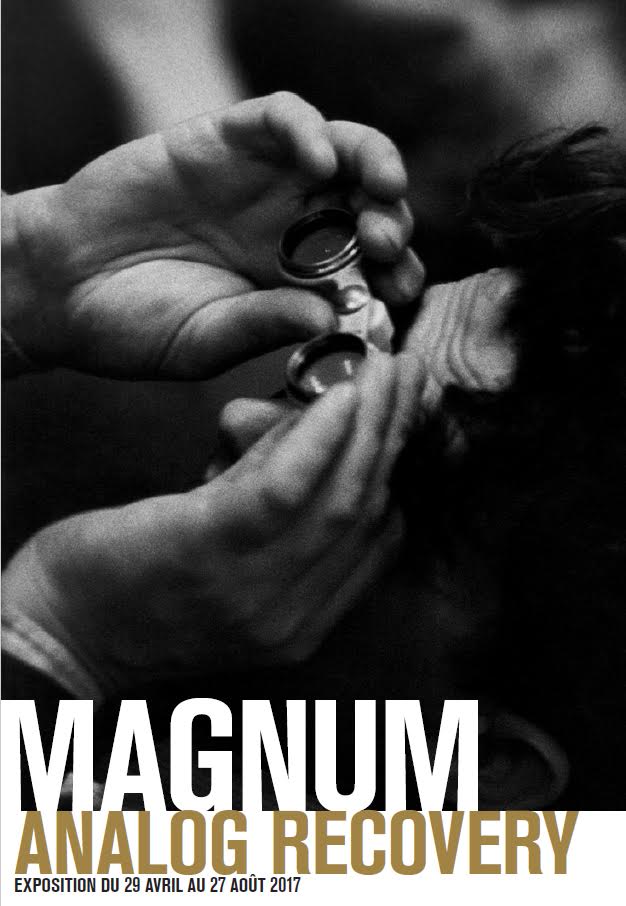 As part of the Mois de la Photo du Grand Paris, a visit is organized on Sunday the 30th of April at 4pm. Please book here.
For more information (in French): http://www.le-bal.fr/
Group exhibition "Magic Moments" at Leica store in Paris
du 28 avril au 1er septembre 2017
M for "Magic Moments", M for Magnum Photos, M for Leica M. Sixteen photographers of the agency are gathered in this exhibition which celebrates the 70th birthday of Magnum Photos.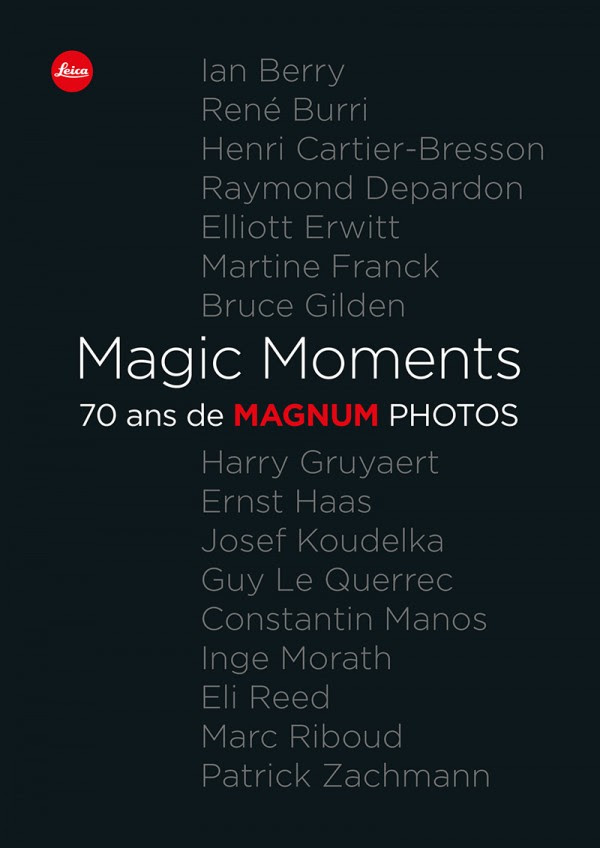 Exhibition from April 28th to September 1st 2017 at the Leica Store, 105 rue du Faubourg Saint-Honoré, 75008 Paris.
Free entrance from Monday to Saturday, 10am – 7pm.