Video "Guimet Underground"
Musée Guimet gives you insights on its collections! In this video (in French), you will have a glimpse of the ongoing work to protect and digitalize Marc Riboud's contact sheet. This work is accomplished with help of an intern from Ecole du Louvre.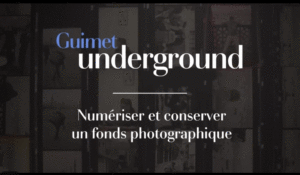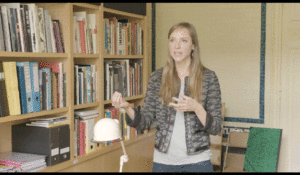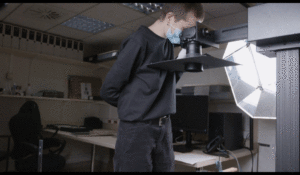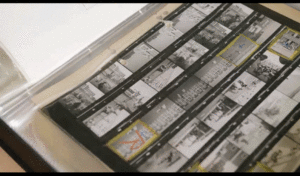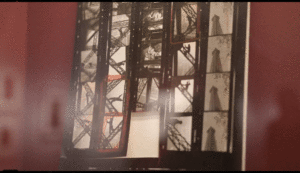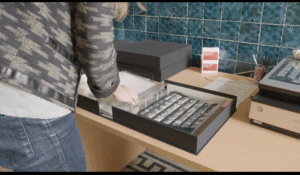 Link to watch the full video: https://www.facebook.com/museeguimet/videos/482801426303063
This video was made by Olam Productions, in cooperation with the Museum's Communication departement.